QOT is one of the most popular guest blogging destinations on the web and we just crossed 100 guest articles! Its all thanks to the amazing guest bloggers who have sent in their best articles.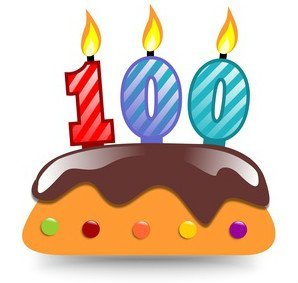 You too can share your tip, tricks, hacks, tools and services with our amazing readers. Write a guest article and showcase your blog to QOT readers, an active community of bloggers, technology experts, geeks and internet marketers.
We recently crossed 20,000 feed readers, which means your guest article hits the feed readers and email inboxes of 20,000 readers instantly. You get exposure in featured guest articles category, which is now one of the most trafficked category on our blog. Moreover, you get free publicity from a top tech blog.
We dont forget you after you guest blog – you become a privileged member of QOT who is eligible to get the news, deals and offers before other readers. We do regular roundup of top guest bloggers too. The top traffic generating articles also get listed on our Popular articles pages, another hot traffic buzz point of our blog, and often featured on the homepage.
If you consistently send in great articles, you can become a star guest blogger, get your own tags and get featured in our blog sidebar and get full exposure to your blog with an assured 750K pageviews in a month. Meet our first star guest blogger Srikanth and read all his articles.
Read these 15 Secrets of Highly Successful Guest Bloggers and you could also join our amazing list of guest bloggers, and be part of this incredible QOT community. I take this opportunity to thank these wonderful guest bloggers who considered QOT to be a good platform to share their best content. Now grab a coffee and enjoy these 100 guest articles now.
Read more tips about Guest Posts
Start a discussion. Share your view: Post a Comment on Twitter